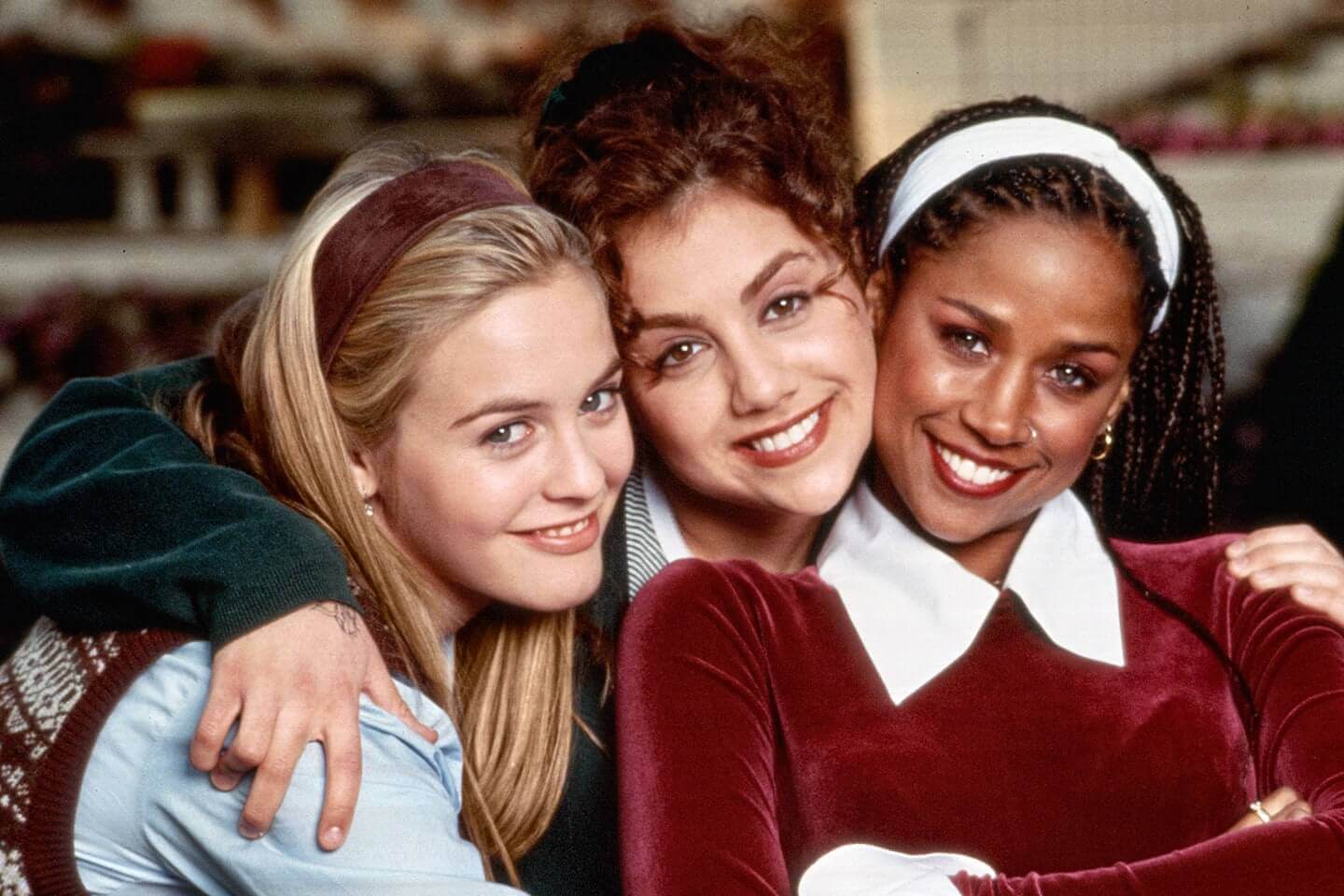 Clueless
On July 19, 1995, Paramount unveiled the high school comedy Clueless in theaters, where it would go on to gross $56 million stateside. A hilarious "clued-in" comedy about cellular-phone-packing Beverly Hills high schoolers, Amy Heckerling's Clueless sports a terrific cast, sparkling dialogue loaded with slang (example: a virgin is "hymenally challenged") and a bitchin' soundtrack of pop tunes. OK, it's also plotless and borderline brainless, but that won't stop the Paramount release from cashing in substantially with the teenage and young adult crowd.
A typical go to teen flick and also iconic enough to inspire Iggy Azalea's song 'Fancy' also an iconic hit. With her wondrous good looks and boundless energy, Silverstone breezes through the film with a confident, star-making performance. Among the many fine supporting players, Rudd is a standout, while Murphy handles her character's transformation with gusto. it has all of the right mixtures. it's a comedy and romance, the cast was picked perfectly and the movie is so well done. it's not a normal love story I can tell you that but in a good way.
It's funny, witty, and so 90s but still manages to be relevant today. Alicia Silverstone doesn't an amazing job showing the transition of a girl living only in her world of fashion and makeovers to a caring, helpful, and fully realized Bombshell. No matter how many times I watch it, it still gives me the same feeling as the first time. It was popular back in the 1990's and still is to this day. It makes me feel like a little girl when I was five back when I first watched it in the early 2000's.
I am already past being a teenager and I still love it to this day. One thing I can tell you is that you will NEVER be bored of this movie. This is more relatable because of the cell phones that they use. Even having one today is a crucial factor in high school for teens. And I loved seeing Cher grow. The whole movie I cheered her on. And the clothes were spot on. Love the wit and beautifully crafted Plot twists. This film in one word is just ICONIC.