A place where Film buffs can come together and share their thoughts, while learning new things about Cinema everyday! I put up a lot of interesting content including Reviews, Podcasts, discussions, trivia and comic Fandom. This is a creative space for those who enjoy film and are keen to learn more about its process.
Currently I'm a Film and Screenwriting Major at the School of Visual Arts, New York. Still a student, learning everyday and driven to teach everyone the information I'm exposed to on a daily basis. Film has been a big part of my life growing up and will always be. It's the story, the acting, the cinematography and emotions that really draw me in and I just can't get enough of how it makes me feel. 
Films have taught me a lot of things growing and helped push me to be a more creative, imaginative and inspired version of myself, and I'm sure all those who love movies can relate, which is why this Blog is for all of you.
This is a blog with content that comes from my heart, with genuine critiques. The point of this blog isn't to criticize movies or insult any artists talents, instead promote films that are underrated, unconventional and worth watching. Some films are already iconic, but I'd like to add my thoughts to it. This is a blog welcoming all kinds of cinema from French New Wave to Teenage Romcoms, because everything is an art in its own unique way, and I'm here to show my appreciation for it.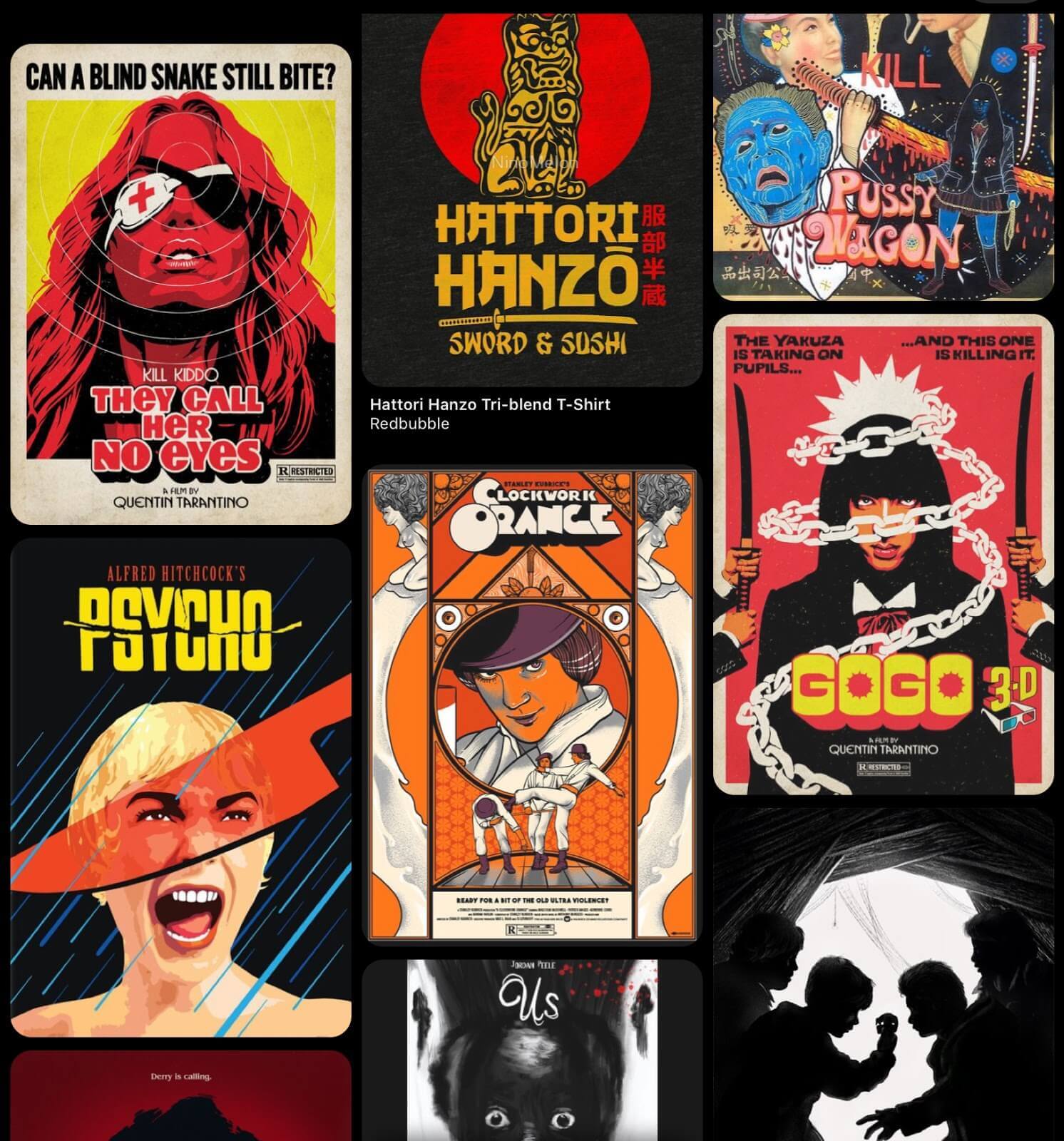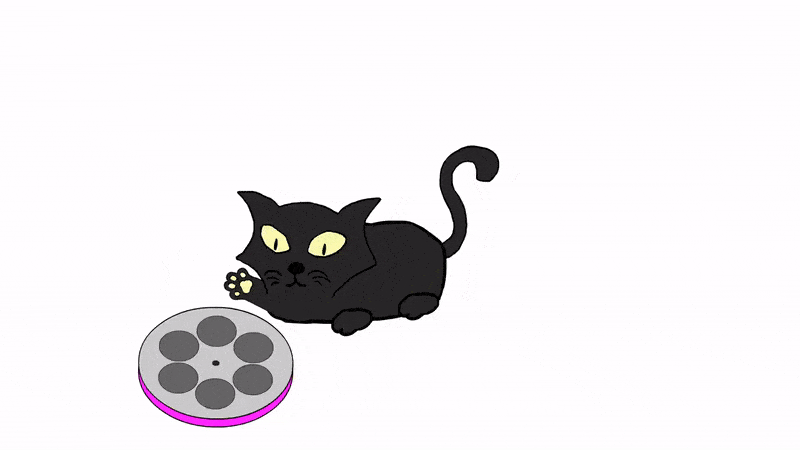 For a very long time I've been doing some extensive research on movies made as well as comic books and Graphic Novels, for which I've made a separate section.  A special shoutout to 'Moonrise Edits' for the amazing movie edits I've used in my blog.
If anyone has any inputs, questions and ideas on the content on my Blog or Film related suggestion please feel free to check out the contact page and email me those thoughts! I always have time for films.
YOUR SUGGESTIONS, THOUGHTS AND SUBMISSIONS ARE WELCOME​