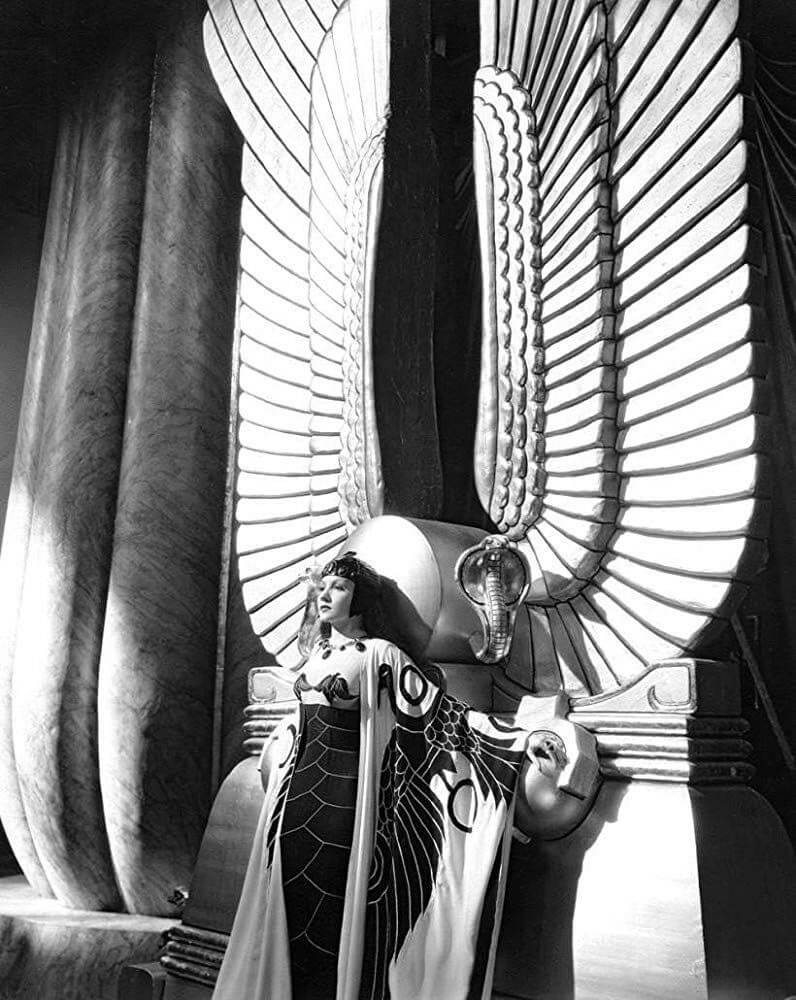 Decaying Hollywood Mansions
For a new city, Los Angeles has an awful lot of lost architecture. From the lush rural estates of early Angeleno pioneers to the mid century masterpieces of Hollywood royalty, many architectural treasures have been torn down in the name of commerce, greed, and progress.
In the case of personal homes, this also means many individual stories have been almost completely forgotten—bulldozed over to make way for high-rise apartment buildings and larger, more opulent mansions. Below are a few of the most significant lost houses of Los Angeles—their stories live on, even if their walls are long gone.
1.Pickfair
Mary Pickford and Douglas Fairbanks, the undisputed royal couple of early Hollywood, bought this hunting lodge in 1919. With the aid of architect Wallace Neff, they transformed it into a mock Tudor royal palace fit for a king and queen. Here they received the blue bloods of the world till their divorce in 1936. Mary lived at Pickfair until her death in 1979.
In 1990, new owner Pia Zadora had the legendary home torn down—she recently claimed it was because the estate was haunted. "You can deal with termites, and you can deal with plumbing issues," she explained. "But you can't deal with the supernatural."
2. The Bivouac
This 1898 Mission Revival mansion was designed by architect John Kremple for the legendary Harrison Gray Otis, editor and publisher of the Los Angeles Times. It was built overlooking the then super-fashionable Westlake Park (now MacArthur Park). After Otis's death, the home became part of the Otis Art Institute before being demolished in 1954. Today it is the site of the Charles W. White Elementary school.
3. Falcon Lair
This 1924 Spanish Colonial Revival designed by Wallace Neff was the last home of silent heartthrob Rudolph Valentino, built high in the hills above Benedict Canyon. "What I am dreaming of is to have a home where I could live in peace," he explained. "With a loving wife who would not be wanting to play in film, and who would greet me, each evening, after work, with my children."
Valentino died suddenly in 1926 and Falcon Lair later became the home of heiress Doris Duke. Many claim that, during the last years of her life, devious employees kept Duke a virtual prisoner in the home. The main house was demolished in 2005.
4 Roberts Ranch House
This low, rambling, Solstice Canyon ranch house was designed by Paul Williams in 1952 for grocery magnate Fred Roberts and his wife Florence. The house was built to accommodate the lush pools, waterfalls, and vegetation on the site.
Roberts's granddaughter remembered the home's beauty: "[Williams] was able to mold the home into the landscape. There was a planter box on the entryway with live trees. The tropical landscaping made it feel like a different area …The box canyon opened into a wonderland." Sadly, this wonderland was highly flammable, and was destroyed by a 1982 wildfire. Today, you can take a lovely hike up to the ruins.
5.Josef von Sternberg House
Josef von Sternberg, famed director of The Blue Angel and Morocco, hired legendary architect Richard Neutra to design this aluminum-clad Modernist masterpiece in the early 1930s. Von Sternberg was one of the first celebrities to build in the then-rural San Fernando Valley. The house was later owned by author Ayn Rand, before it was razed in 1972 to make way for a housing development.